An office chair plays an essential role in your busy life because you have to work 6 to 8 hours a day or more. And all you need is comfort during your work that comes only from a comfortable and optimal style chair specially designed for office people.
There are a few things that you should consider before choosing the best office chair 2023. Always check the environment and the frequency of usage in your office in which you will use it. Some different types of office chairs are as follows:
Ergonomic Chairs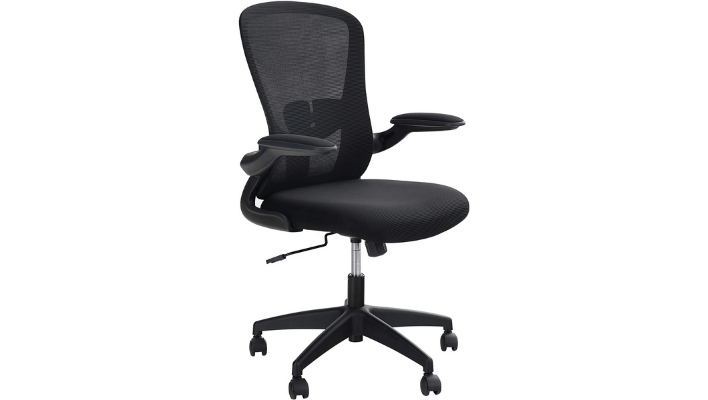 These types of chairs have a unique design. They help you to work long hours in your office by giving you enough support. Ergonomic chairs are a little bit more expensive than other chairs, but they stay longer with you.
These office chairs are specially designed to prevent disorders like back and neck pain, poor posture, blood circulation, and shoulder pain. The primary purpose of this chair is to provide you support and comfort. It has many features like height adjustment for the backrest, spine and lumbar support, and seat depth changes.
Drafting Chairs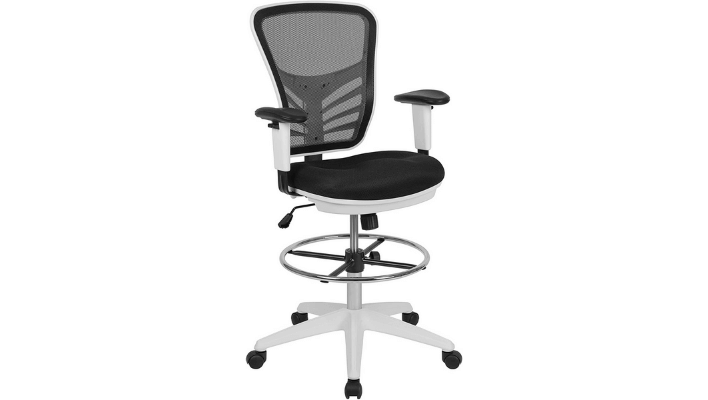 Drafting chairs are not for everyone. They are specially designed for artists and architects because they have to work long hours and often need to stand when working. These chairs let you work while standing and sit and rest whenever you want during your work without any interruption and disturbing your workflow.
The height of this chair is designed to make it easy to change from a standing posture to a sitting posture or position. It also supports your back, upper body, body weight, and lower limbs.
It is a very light, easy to move, and durable chair. You can also adjust the height of the chair as per your requirement. Drafting chairs always come with a foot ring. It is a ring where you can place your foot for more comfort.
Executive Office Chairs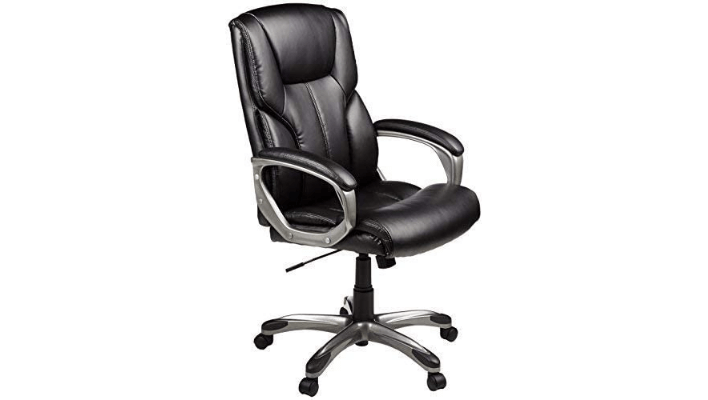 The best executive office chair 2023 has a tall back that gives comfortable support to your upper body. It is the most luxurious and stylish chair. The design of this chair is pretty cool and attractive. Besides, it has a large amount of cushioning in the back, sitting seat, and head for rest and comfort.
This chair is made of high materials like leather, fine wood, spring cushioned, and for a contemporary look, they use superior steel. Its higher quality gives you next-level comfort. The tall people will get extra benefit from this chair because it provides extra support and space.
Mesh Office Chairs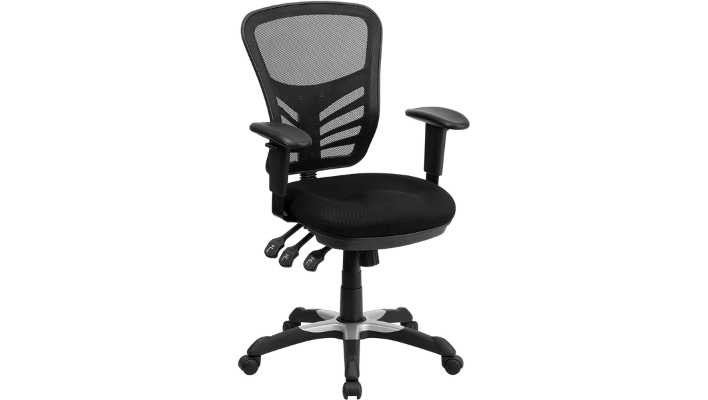 These chairs are specially for those working people who sweat a lot while working. The net-like fabric is lined in the back of this chair and has a cushioned seat for comfort. For blood circulation, it has a waterfall edge, and to reduce the risk of lower back pain, it has lumbar support.
The mesh office chairs are very light and durable. You can easily use this chair for years and no need to replace it. Besides, these chairs are very stylish and opulent. It is becoming one of the most famous types of office chairs.
Balance Ball Chairs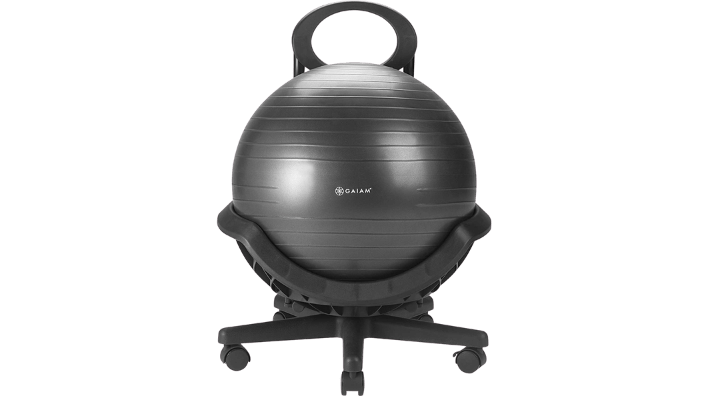 Balance ball chairs are also considered as the yoga ball chairs and the stability ball chairs. It contains a giant inflatable round ball at the bottom with a strong base. When you use this chair for a short time, like 20-30 minutes, it strengthens the core muscles and the leg muscles of your body.
It boosts your blood circulation, helps you to burn calories, and improves your productivity and concentration. It has a wheeled base for easy movement and a stand for stability.
Conference Chairs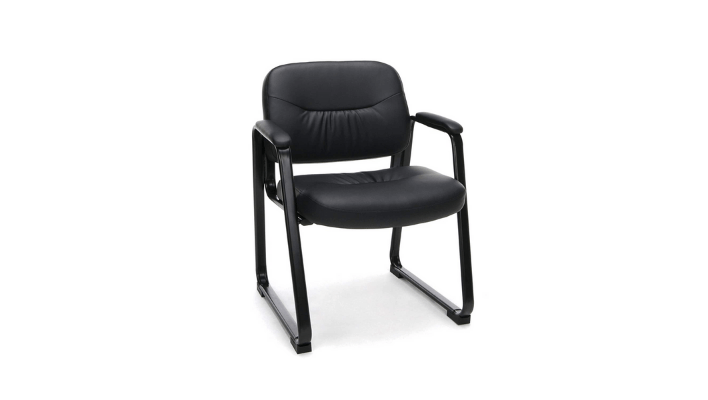 As the name suggests, these chairs are for use in a conference room. The conference room is a room in which you and your team make important decisions on several topics. It has a mid and low backrest to avoid the hurdle of people's sightline. Furthermore, it helps you increase your forward-leaning posture when you tilt the seat a little bit forward.
They have less lumbar support. It has a cushioned seat and the back too. If you have to sit on your desk to work for a half-day, this chair is the best option. The prominent feature of this chair is that it has an adjustable seat height and tilt tension. It is the best chair for conference rooms and meeting rooms.
Big And Tall Chairs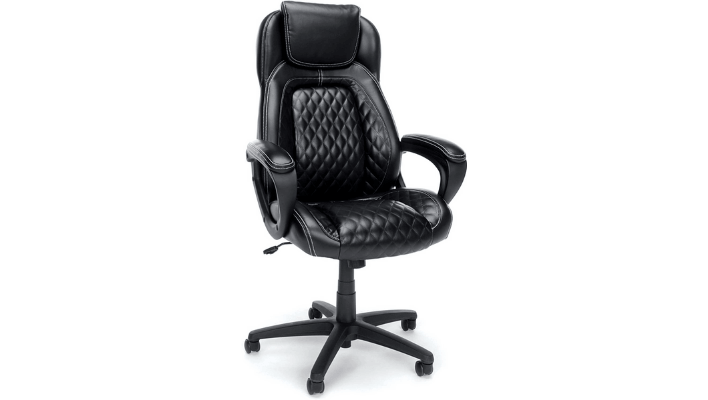 As its name suggests, the best big and tall office chair 2023 is for tall and big persons. It has a high weight capacity ranging from 300 pounds to 1,000 pounds. This chair is especially to handle heavy loads safely. It provides a taller and broader backrest to your body.
Furthermore, it has an extra-wide and deep seat, reinforced frames, and gives you a tall and wide armrest. It is the best chair for heavy and tall people. The seat of this chair is also filled with cushions.
Leaning Sit-Stand Chairs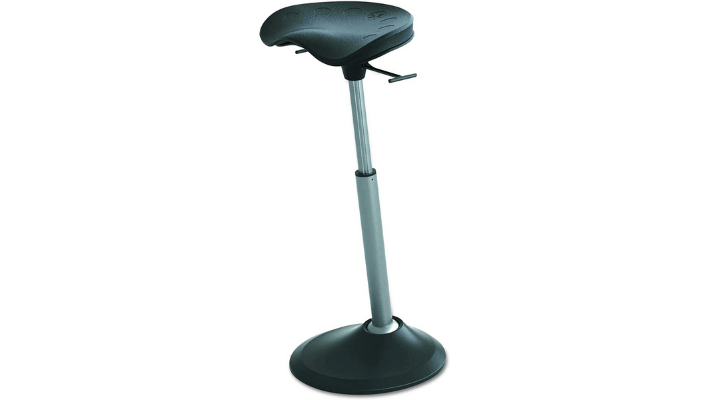 Leaning sit-stand chairs give you the freedom to move. These chairs are becoming an essential accessory with a standing desk. In banks and retail stores, standing is very common as they need to stand again and again. When you lean backward, these chairs provide support to your bottom. Moreover, it gives you a way to take a short break while standing.
You can also adjust the chair's height according to your body and the standing desk's height. According to the 2018 issue of the American Journal of Epidemiology, if you stand for a long time while working, it can increase the risk of heart disease. But if you stand and then sit while working, it helps you burn your calories and increase your energy expenditure. It eliminates your lower back pain too.
Furthermore, it allows you to switch easily and quickly between a leaning, sitting, and standing posture. It is a perfect leaning sit-stand chair for standing desks, bank tellers, art studios, offices, and labs. The seat of the chair is covered with either fabric, leather, or vinyl.
Petite And Small Chairs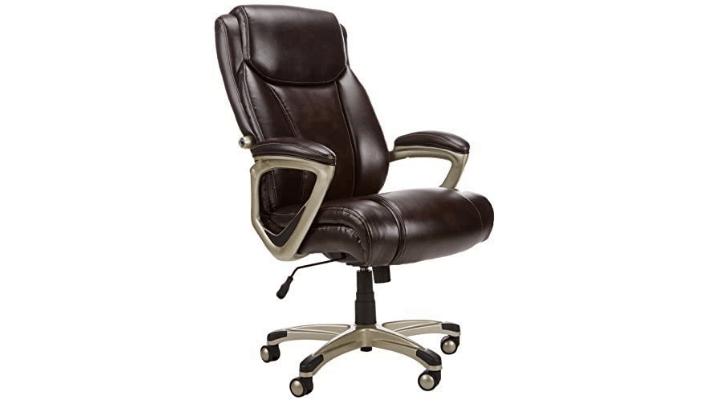 As the big and tall chairs are for heavy and tall people, in the same way, petite and small chairs are for the little and small people. These chairs have a small seat and a small base for short people. It has a bottom gas lift for the small people so that they can rest their feet easily on the ground.
In different offices, small height office workers face many difficulties. Like on the higher armrests of the office chair, they cannot maintain a proper arm alignment. But the petite chair has a solution to their problem. In these chairs, the height of the armrest is much lower as compared to other chairs. It is the best chair for petite people and for the ones who have a small body size.
Furthermore, it has adjustable lumbar support, a lower gas lift, and a lower range of armrest height. The distinctive feature of this chair is that for small people, it has a proper seat depth, width, and right seat height.
24-Hour Chairs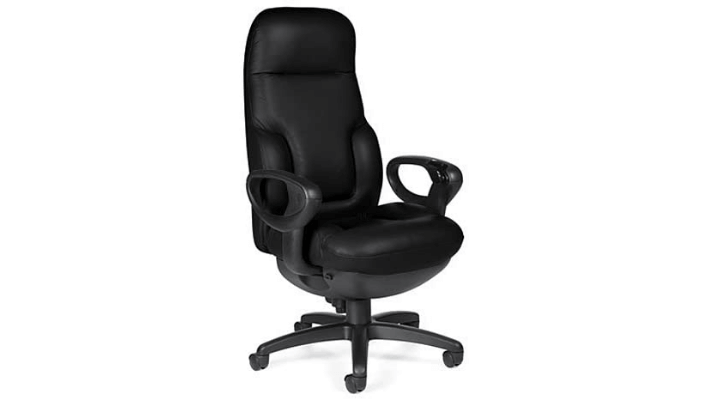 These chairs are also considered as intensive use chairs. They are designed specifically for those people who have to work long hours. These chairs are more durable as compared to other types of chairs. Before these chairs are labeled as the intensive use chairs, these chairs undergo many rigorous testing and pass certain limits.
The tests conducted for these chairs are backloading, back tilt, seat and baseload test, and vertical armload test. This best office chair for long hours 2023 has a strong base and frames. 24-hour chairs come with a headrest, adjustable height, lumbar support, and armrest. These features show that these chairs are long term sitting chairs.
It is the best chair for different work areas like control rooms, hospitals, police stations, and call centers. The chair has thick padding and soft material like leather, vinyl, mesh, and fabric.
Kneeling Chairs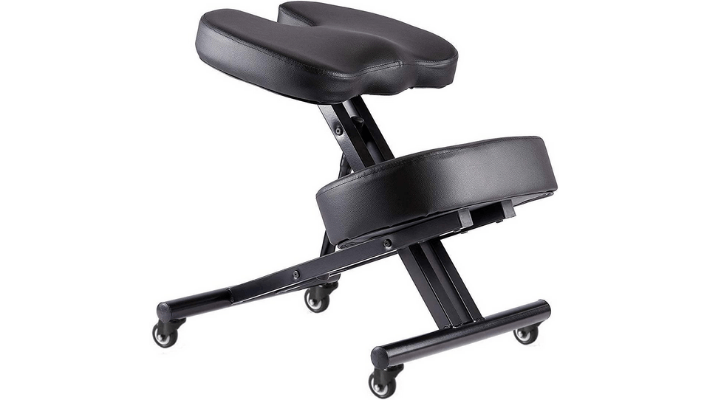 These chairs are not for all offices but rarely used in offices. An angle knee rest distinguishes these chairs from all other types. It balances your body weight between your leg bone (shins) and the bottom. When you sit on this chair and lean forward, it automatically decreases your stress from the back.
This chair helps you to ease back pain. It gives your back more support and strengthens the core muscles. Moreover, it prevents spinal compression and stress from the lower back. These chairs are not for long term usage. You can use it for a short time, but if you use it for a long period, it can cause discomfort to your body.
It is a perfect chair for people with chronic back pain and for a short time to do quick tasks. Some kneeling chairs have backrests, and some do not.
FAQs
What is the weight of an office chair?
The weight of an office chair varies differently, but the standard weight of an office chair ranges from 22 and 27 kg.
Are the mesh office chairs good?
Yes, if you want proper support for your body, then mesh office chairs are good for you.
What is lumbar support in office chairs?
The lumbar support is usually built to be pushed against the back and keeps the muscles from getting tired.
What is the ideal height for an office chair?
The ideal height of an office chair is 17 to 22 inches off the floor.